Bauer couplings provide a quick and straightforward solution to joining many lengths of hose together. These couplings are primarily used in the agricultural, construction and water processing industries to convey a wide range of fluids including chemicals, sewage, slurry, and water. To make a connection, the male Bauer is placed into the female and is then secured with a lever closure ring making for quick and easy hose assembly.
To find out about our full range of Bauer couplings please contact us.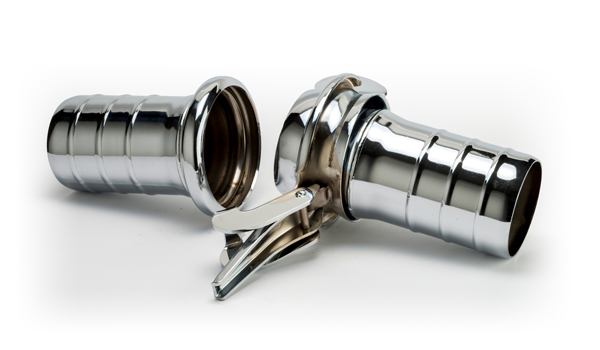 Storz couplings have an identical locking head with no separate male or female halves. The locking head is comprised of two lugs and comes equipped with serrated hose tails, female BSPP, male BSPP or blanking caps on the reverse side. These couplings have a maximum working pressure of 16 Bar (232 psi) and are available in a range of materials including aluminium alloy, brass or stainless steel.
Storz couplings are secured together with an identically sized fitting that has the same lug dimension (sometimes referred to as the Ka distance in millimetres).
For information on or full range of Storz couplings please contact us.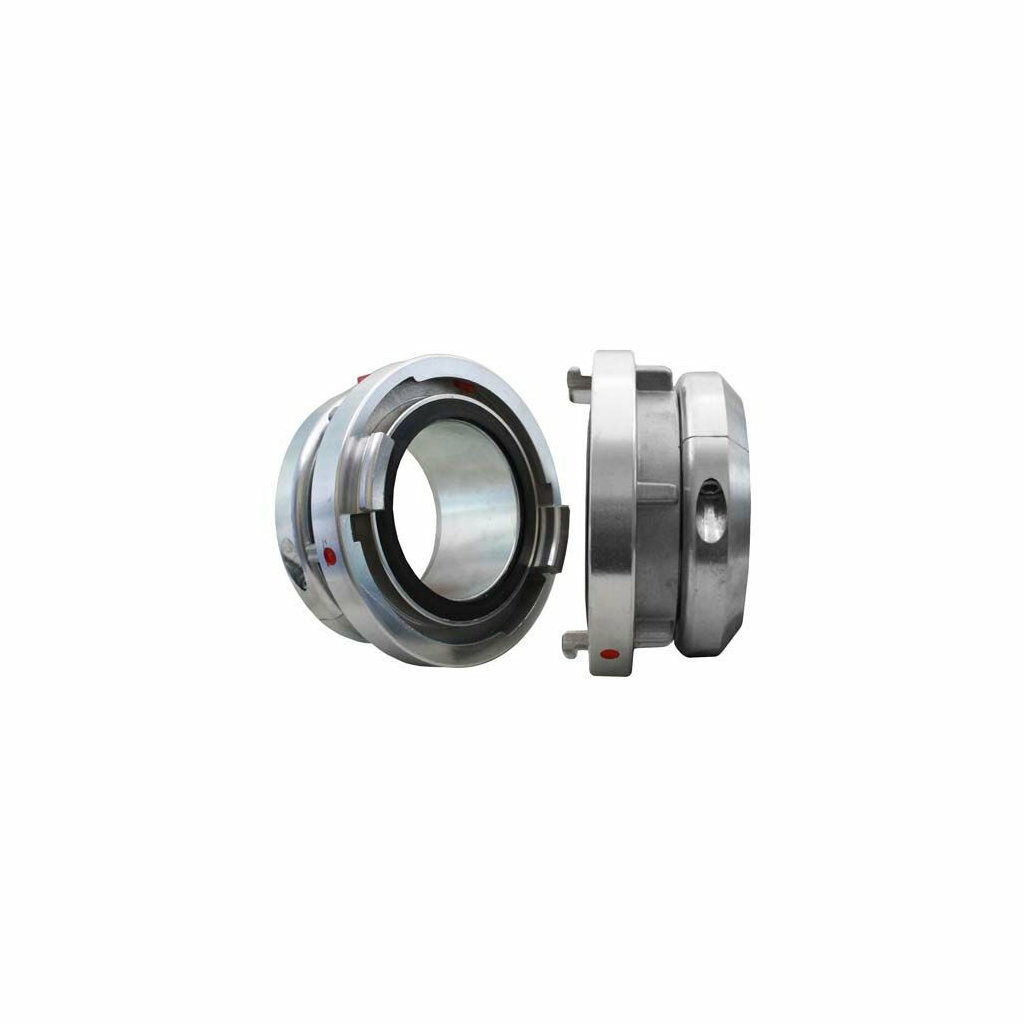 U.S. Coupling produces high quality field attachable fittings and accessories for umbilical slurry applications. U.S. has become the recognised market leader for large diameter supply hose and drag hose fittings, and accessories for the umbilical market.
Tramspread can source the full range of U.S. shug couplings. For more information, please contact us.